New or old, plastic or timber, glass or polycarbonate; we specialise in the care and repair of all types of conservatory, carports and similar structures. We can transform your roof from dirty leaky and draughty to an energy efficient modern structure in just a couple of days. Most companies will try to sell you a new conservatory, we can upgrade yours for a fraction of the cost.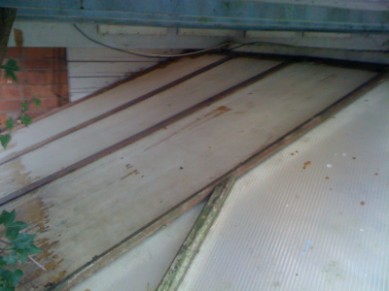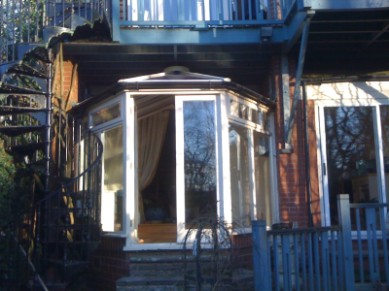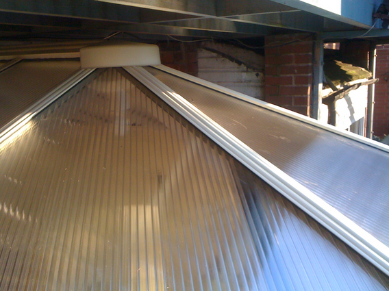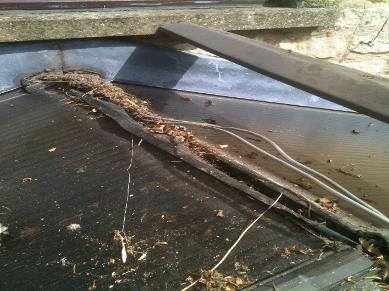 A dilapidated carport can be an eyesore. Carports renovated by Koolit are built using high quality panels and materials for a long, trouble free life. We can modify or extend your carport to meet your current needs, either way you will have a clean modern structure which will enhance your property.
The carport shown below became very brittle; this is typical of many older plastic roofing materials over time. The old roof was supported by wooden joists, and a steel frame. The new roof is leak free and easy to clean. The guttering and drainage has been upgrade and the wooden beams clad in upvc, and so require little maintenance. Any remaining steelwork was re-coated. The results speak for themselves.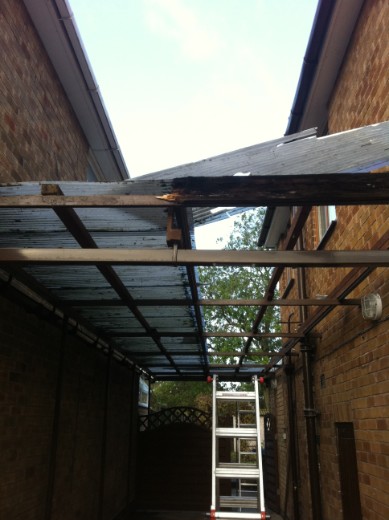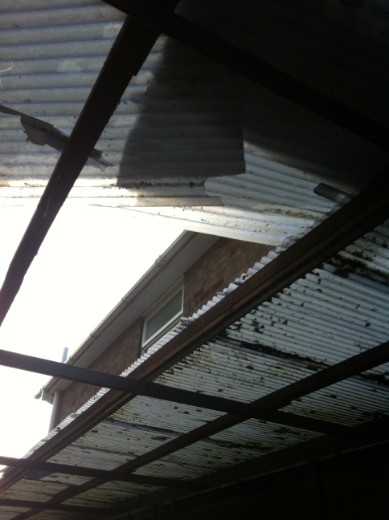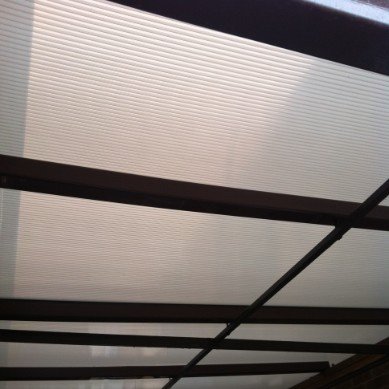 Heron Cottage Ripley Road, Belper, Derbyshire | 07702 499159