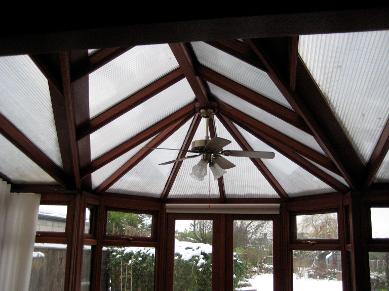 Conservatory roofs can become very dirty over time, and can be very difficult to clean for the average householder, With our specialist access equipment and cleaning materials we can bring your conservatory back to life. We can offer anything from a basic roof wash, to a full valet and polishing service. Inside or out, you will be amazed at the results.
We are now offering a full conservatory cleaning and valeting service throughout Nottingham and Derby.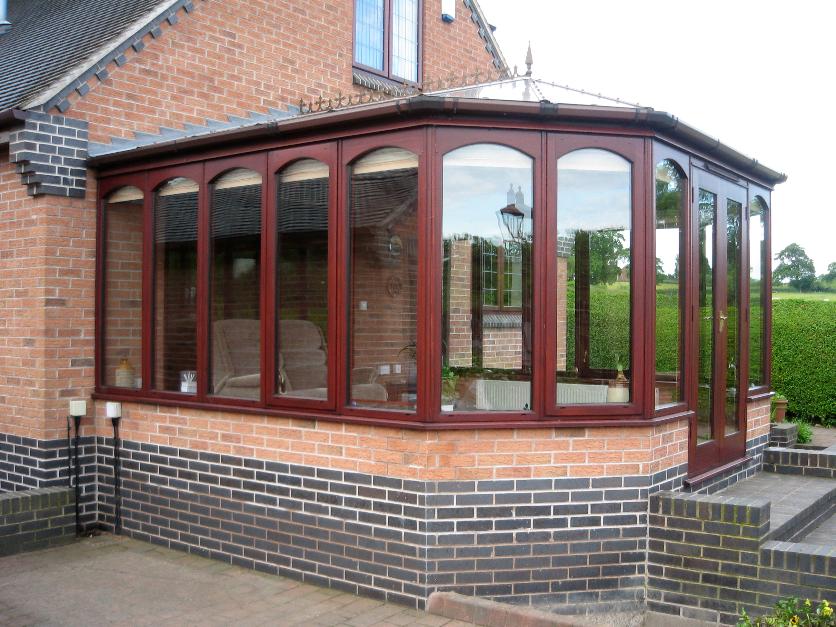 Conservatory roofs don't usually get this dirty.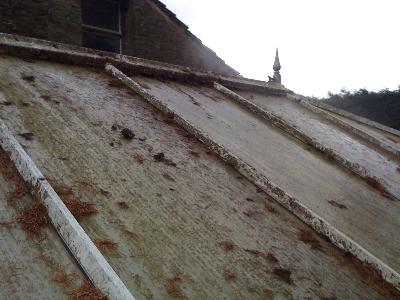 But even this roof came up like new.
Heron Cottage Ripley Road, Belper, Derbyshire | 07702 499159